Did you ever want pizza but didn't want to make it? Maybe your family loves pepperoni as much as mine does! These pepperoni and cheese pinwheels are easy to prepare, freeze really well, and are really delicious. They give you just enough taste of pizza to curb the craving but also have a different taste to make your brain not think pizza. Clear as mud, right?
Get the Best-Selling Large Family Freezer Meals Collection here! Use promo code HELLO20 to take 20% off your first order.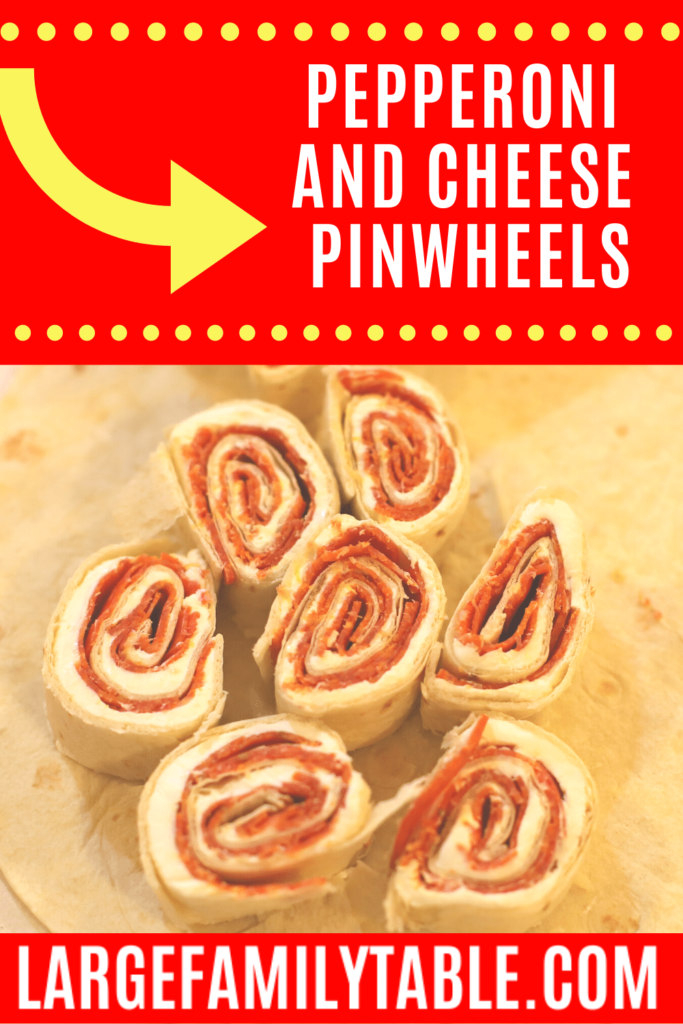 Let me share with you how easy these are to make. These are so easy you could make them with your eyes closed. I don't recommend it but it's an option, It's actually the exact same as the ham and cheese pinwheels but change the cheese and meat.
Lay a tortilla out on a flat surface. Hopefully you've already set the cream cheese out to soften. If you didn't, all is not lost. Take it out and go do a sandwich making station while it softens. I have found that cream cheese softens faster if you take it out of the box and lay it on the counter.
After the cream cheese has softened and you put your sandwiches in the freezer, come back to your pinwheels. Spread the cream cheese over the whole tortilla. Place a layer of cheese on top of the cream cheese. Cover those layers with mini pepperoni. Roll the tortilla and slice into individual slices. If freezing, slice in half, roll in plastic wrap and place all logs in a freezer bag.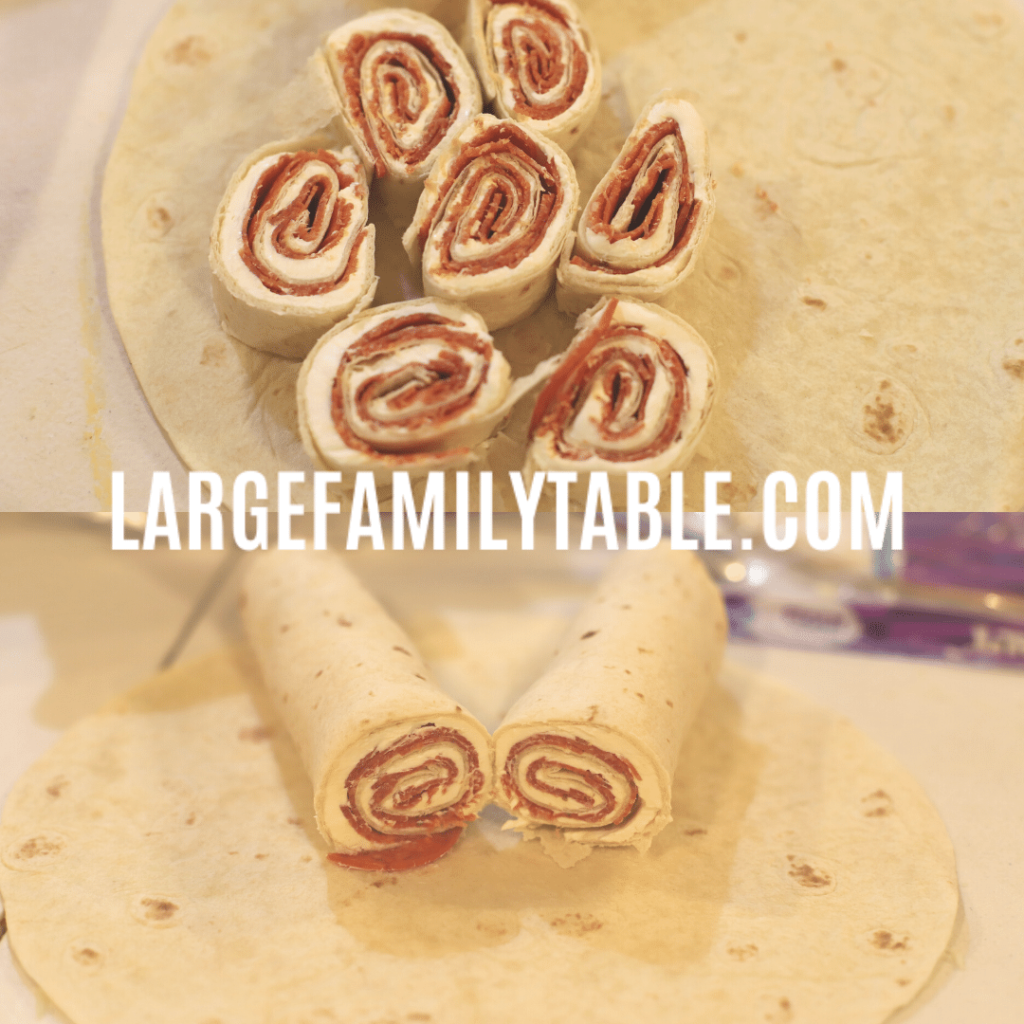 Print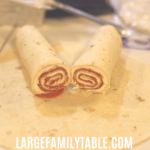 Pepperoni and Cheese Pinwheels | Large Family Freezer Meals
---
Description
These fun pinwheels are a fun alternative to pizza straight from the freezer!
---
Ingredients
family size package of burrito size flour tortillas
16 oz package mozzarella cheese, softened
2 packages (8 oz) cream cheese
Family size package mini pepperoni
---
Instructions
Lay tortilla flat.
Spread cream cheese all over tortilla.
Sprinkle hand full of cheese across cream cheese.
Cover tortilla with pepperoni.
Roll tortilla and either slice or freeze.
---
Notes
Freezer directions: 
Cut tortilla in half.
Wrap both halves in same plastic wrap. 
Place in freezer bag with other pinwheel logs.
When ready to serve, remove pinwheel log from freezer. Let thaw 24 hours in fridge.
Slice and serve.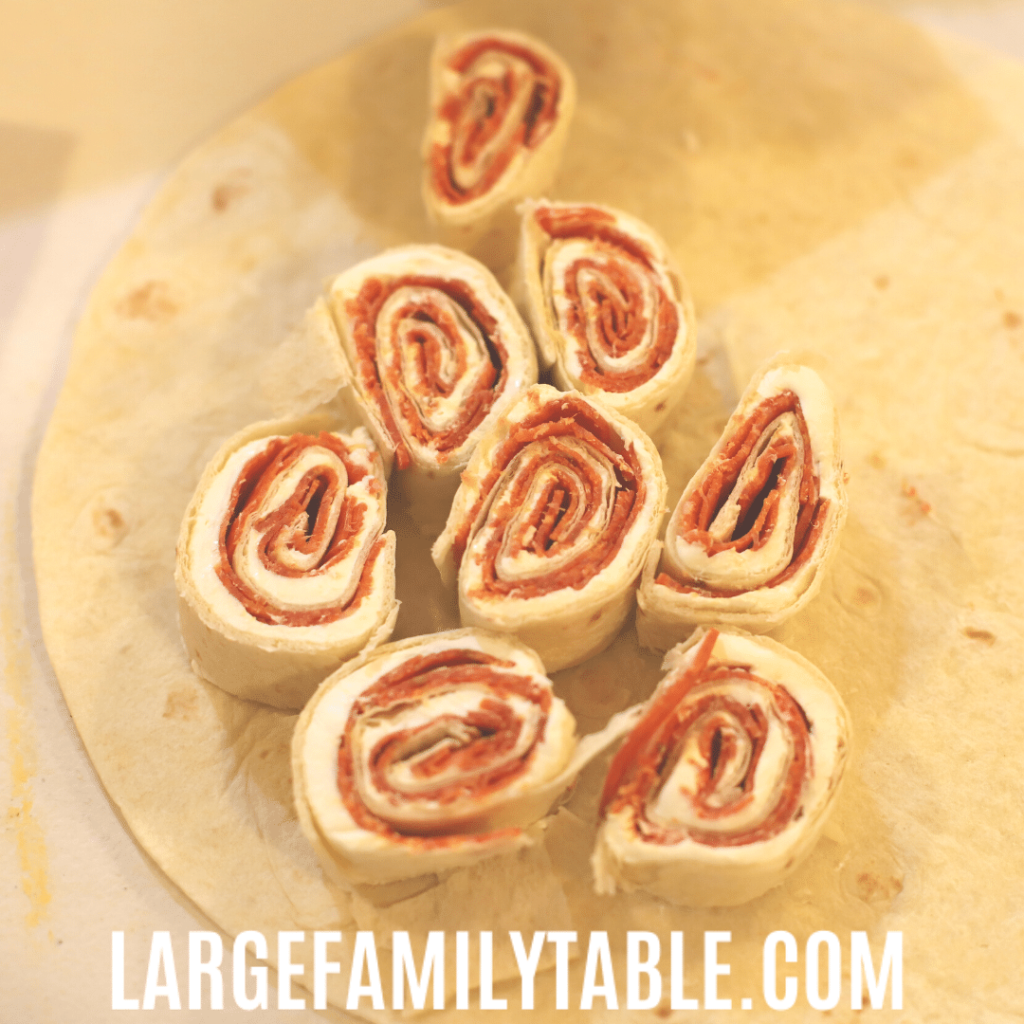 Serve sliced pinwheels with salad or carrots with dip or some other snack food. No matter what you choose to go with it, everyone will be happy to see these coming to the table. For a little something different, grab one of these and a ham and cheese one and mix it up. It will be a surprise kind of lunch day!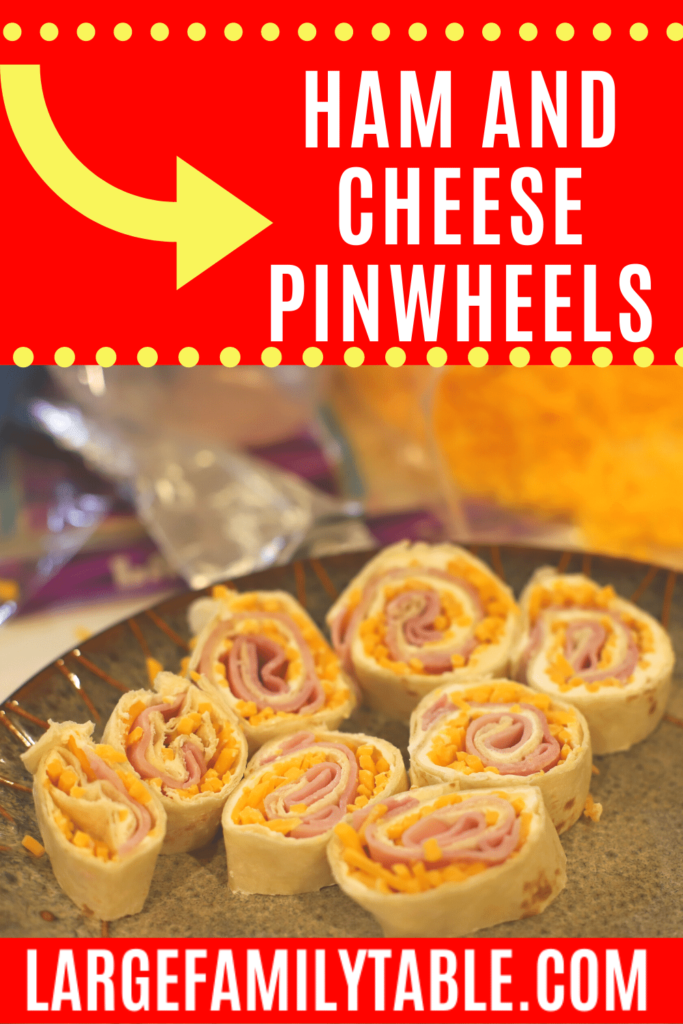 Learn How to Get Started Freezer Cooking!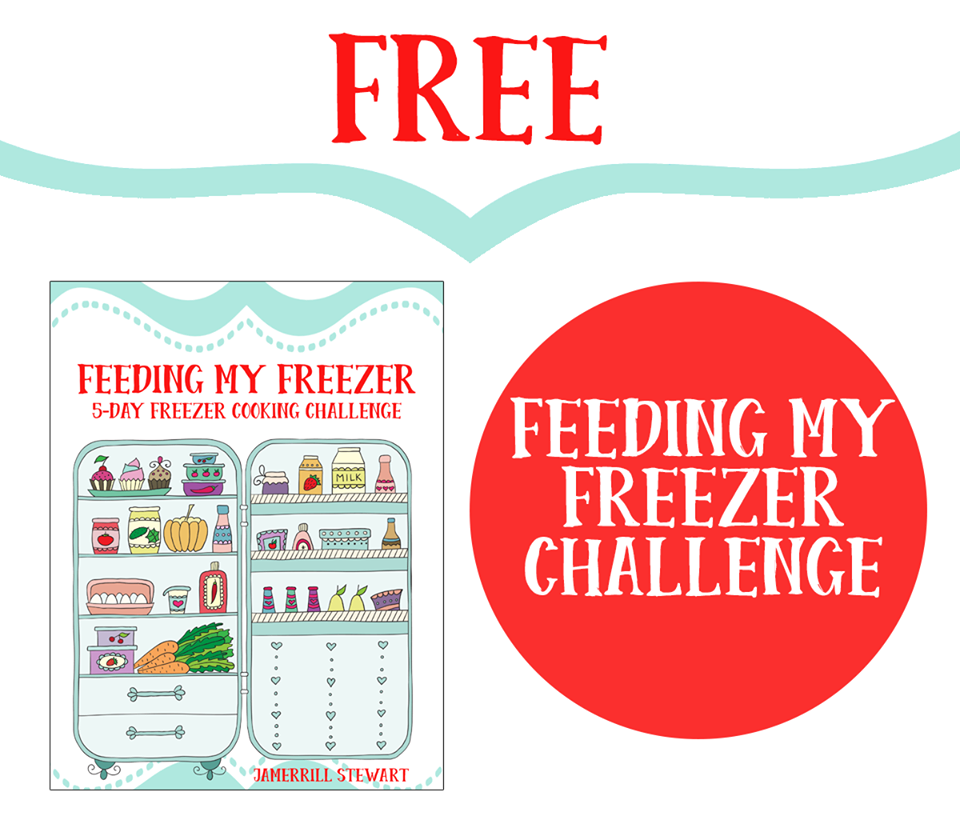 GET started freezer cooking with the FREE Feeding My Freezer 5-Day Freezer Cooking Challenge. You get the FREE Freezer Cooking Quick Start Guide, Recipes, Directions + More! JOIN over 50,000+ real life mommas who are working to feed their people!