Homeschool Supplies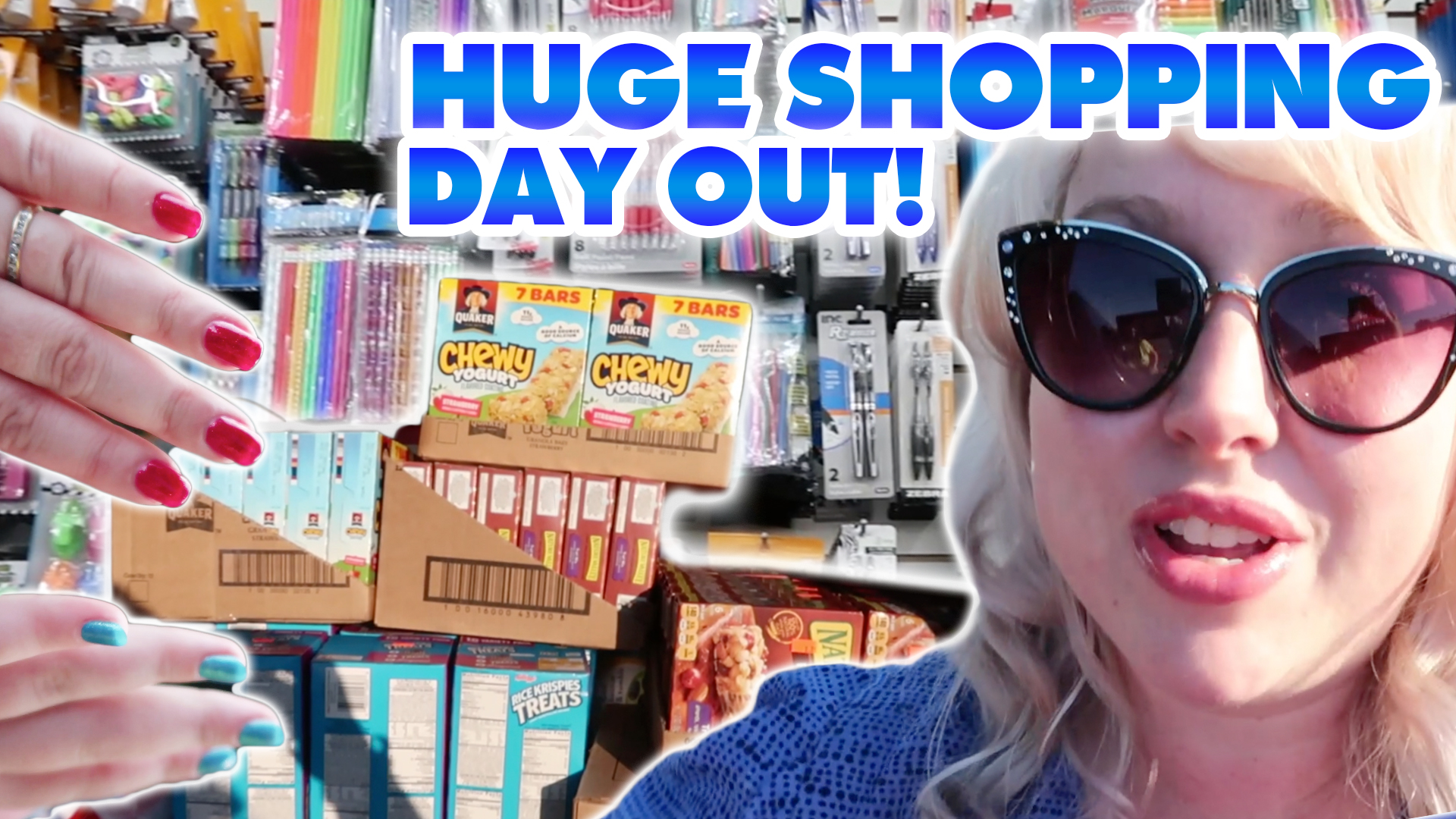 Today we shop all the stores, friend! We shop for our BIG large family road trip, homeschool supplies, and Benjamin's 1st birthday! Naomi and I start our huge shopping day out right with a girl lunch and vacation ready manicures and pedicures!
After that fun, we focus on road trip shopping at Target. Then we hit Sharp Shopper for a massive amount of large family road trip snacks. Next, it's Hobby Lobby because Hobby Lobby 🙂 After that, we shop at Dollar Tree for homeschooling supplies and road trip activities for kids. And very last we shop until we drop at Walmart for even more back to school supplies for homeschooling and road trip necessities!

Click here to watch the full vlog, ?BUY IT ALL!! Homeschool Supplies ✂️+ Large Family Road Trip ?!
You might also enjoy
Day in the Life of a Homeschool Mom Summer
The 5 Stages Of Homeschool Mom Brain