BIG FAMILY ROAD TRIP SHOPPING HAUL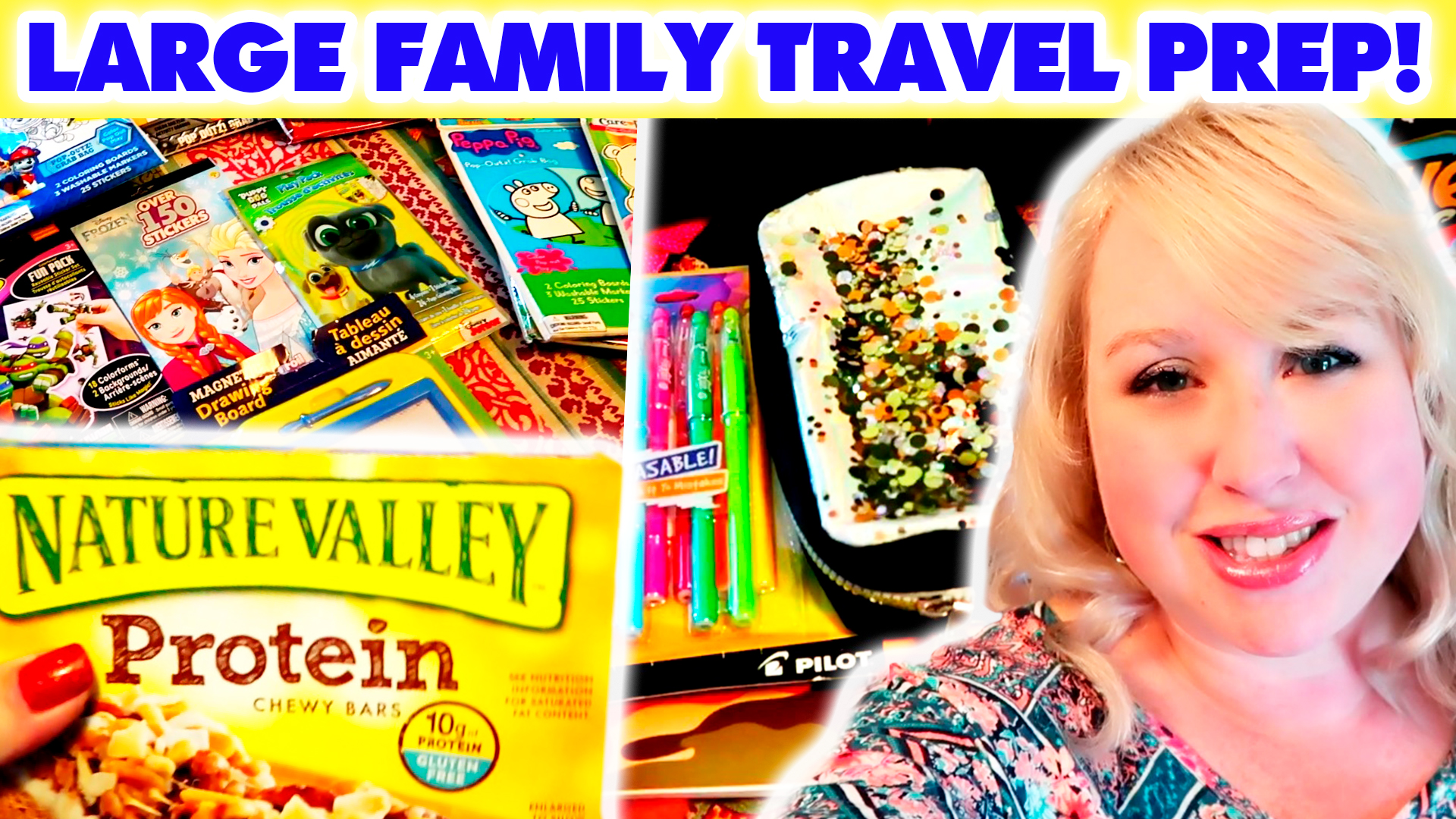 Yay! Here is our big shopping haul for our large family road trip! We're traveling with kids through several states, and the younger kids especially need some fun road trip activities! Never fear, Dollar Tree and Target Dollar Spot are near. You'll see in this huge shopping haul for our upcoming road trip that I snagged great discount grocery deals as well!
So come along and see all the items I bought for our road trip including road trip activities for the kids, cheap large family snacks, fresh kid shoes, travel book bags, and more!