Thanksgiving is a holiday centered around gratefulness and food. We like to celebrate over several days of feasts with friends and family. Days of celebrations translates to loads of leftovers. These 3 after Thanksgiving leftover turkey recipes are large family friendly since I only know mega and lots as well as freezer friendly.
**Use special promo code HELLO20 to take 20% off your first order in the shop including the SUPER MEGA ULTIMATE Large Family Freezer Meals Bundle here!**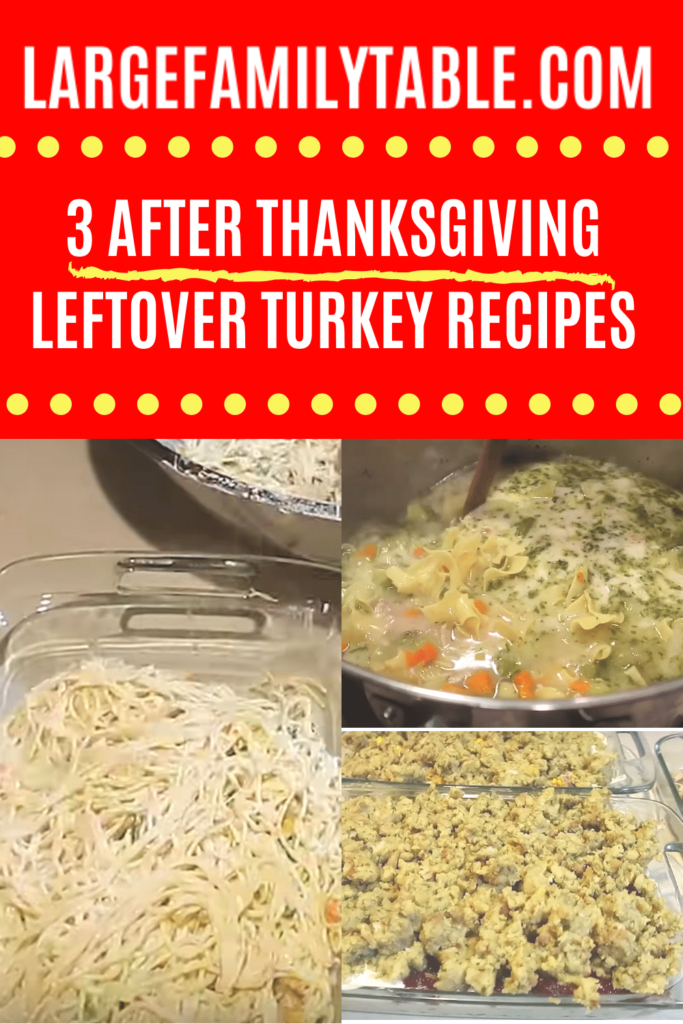 Having these in your freezer will bring Thanksgiving memories to your family table during the year. Sometimes a mama just wants some turkey in March. Now if you happen to stock up on turkeys when they are super cheap, you can make these recipes in June to fill your freezer. Whatever your family desires!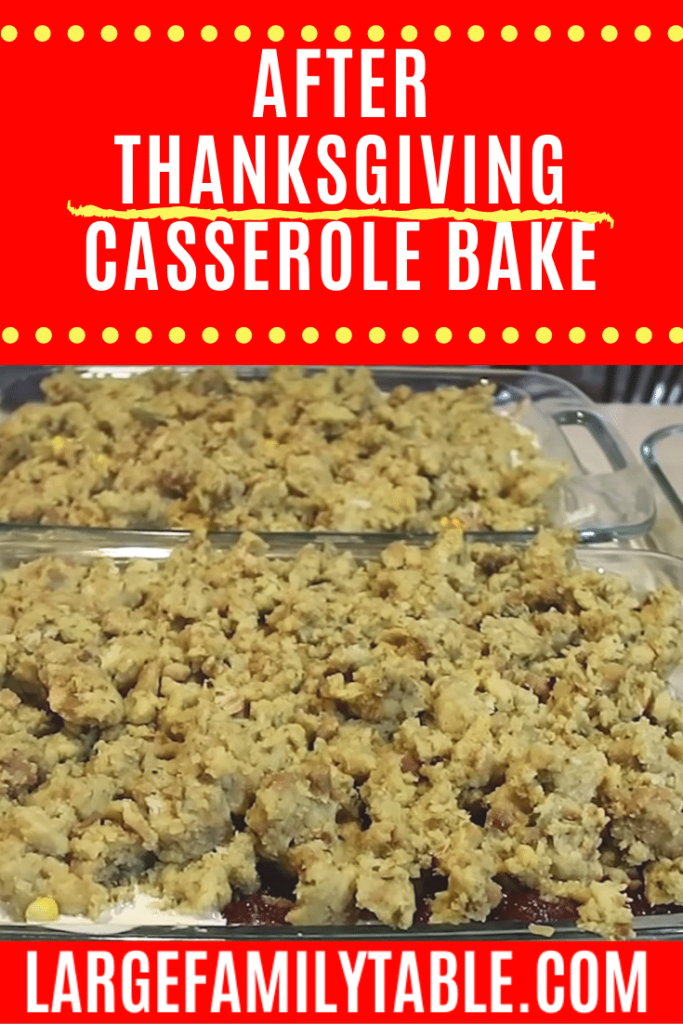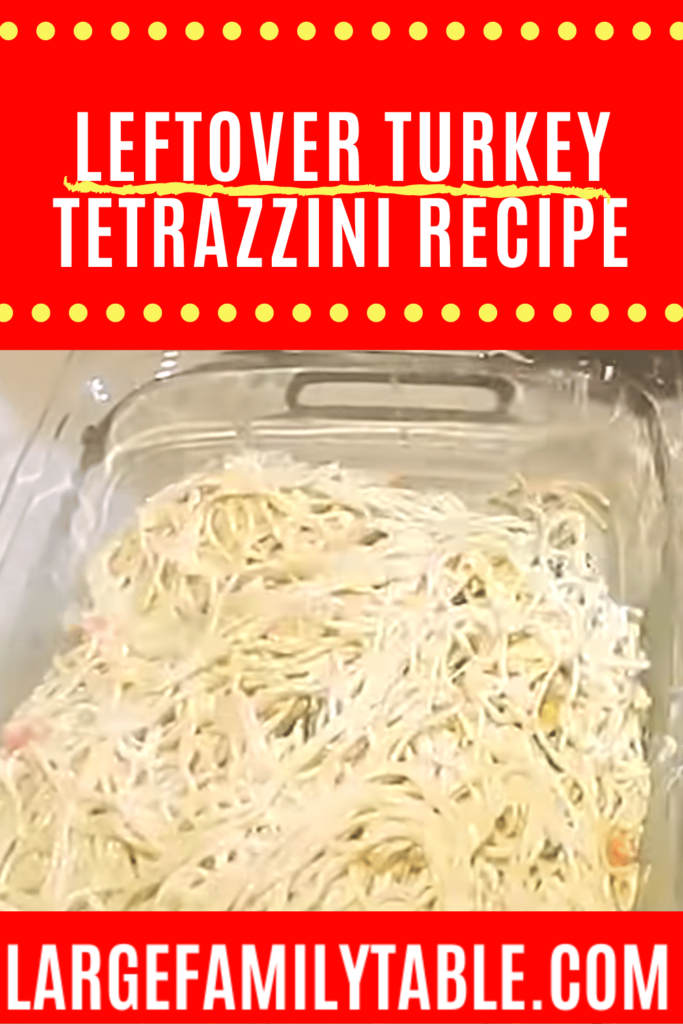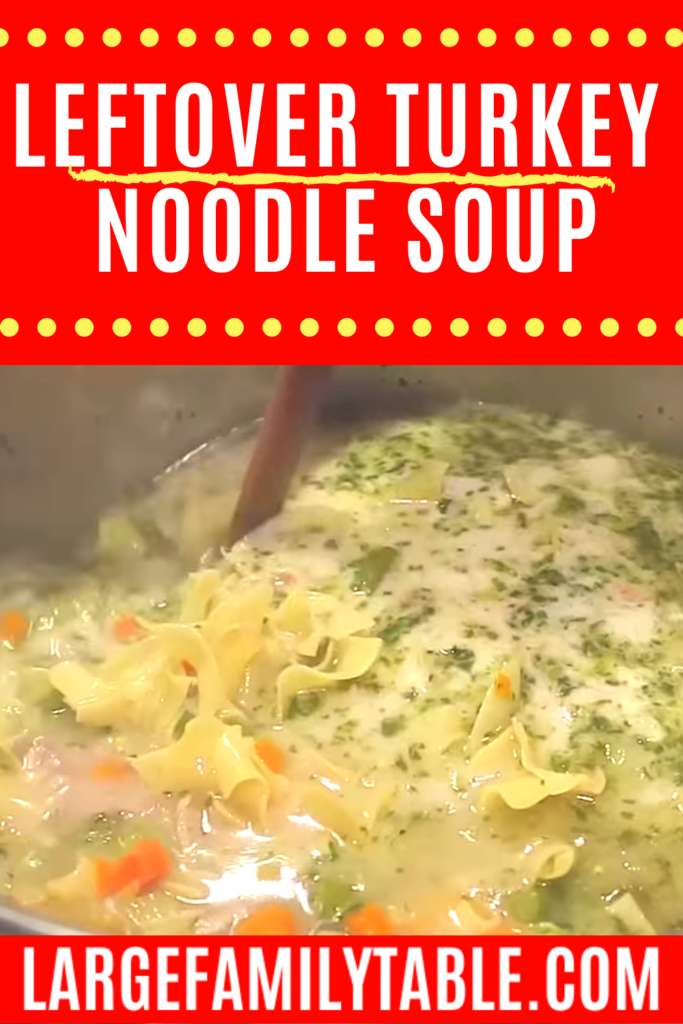 Click on the images or titles above to get the recipes. Now, if you want to see me throw together all three recipes, you are in luck ! Watch my Youtube video below and see how fast these recipes come together. You know me, there are always some last minute adjustments and shenanigans to be had while videoing!
FREE Freezer Cooking Quick Start Guide 17-page PDF with grocery list, recipes, full freezer cooking plan, cheat sheets, More!
I WILL HELP YOU fill your freezer with 10+ freezer meals including breakfast, lunches, & dinners!
Any family size or dietary needs can easily accommodate and follow along!