Large Family Grocery Shopping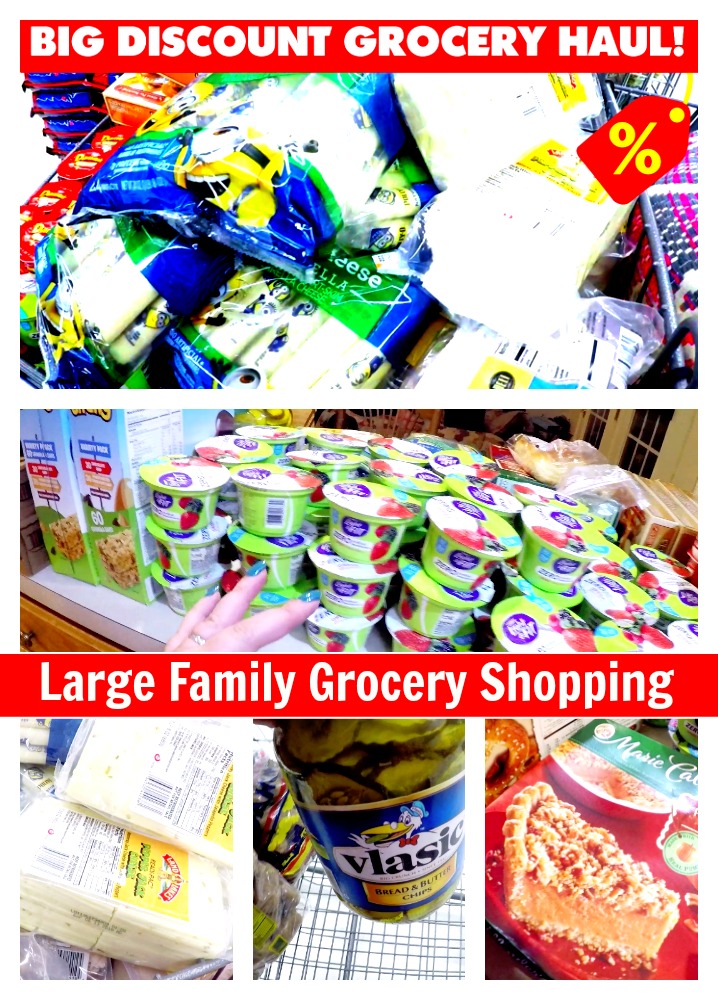 In today's big discount grocery shopping haul we hit Sharp Shopper Grocery Outlet, large family grocery shopping style! Gabriel and I spend the day out and hit several grocery stories. In this large family grocery shopping vlog, I show you all the Sharp Shopper grocery deals like yogurt, cheese sticks, and more! Let me know what great grocery deals you've found lately in your neck of the woods!
Click here to watch the full BIG DISCOUNT GROCERY SHOPPING HAUL!