Welcome back for my large family dump & go crockpot meals featuring 4+ NEW quick & easy Crock Pot recipes that are budget-friendly for your family (don't miss these Cheap Meals for Large Families here, too!)! I'm sharing dump & go Crock Pot recipes for you today including Crock Pot chicken meals, slow cooker recipes, Crock Pot Macaroni, soups, and more!
Here's my brand new large family dump & go Crock Pot meals video that shares all of my new large family recipes in action.
This video is a collab with Lemonade Mom who is also sharing 5 easy & quick Crock Pot meals on her channel. Go watch her slow cooker recipes! She's featuring chicken meals, low carb favorites, chili and more in her new slow cooker video!
*Use special promo code HELLO20 to take 20% off your first order in the shop including the SUPER MEGA ULTIMATE Large Family Freezer Meals Bundle here!*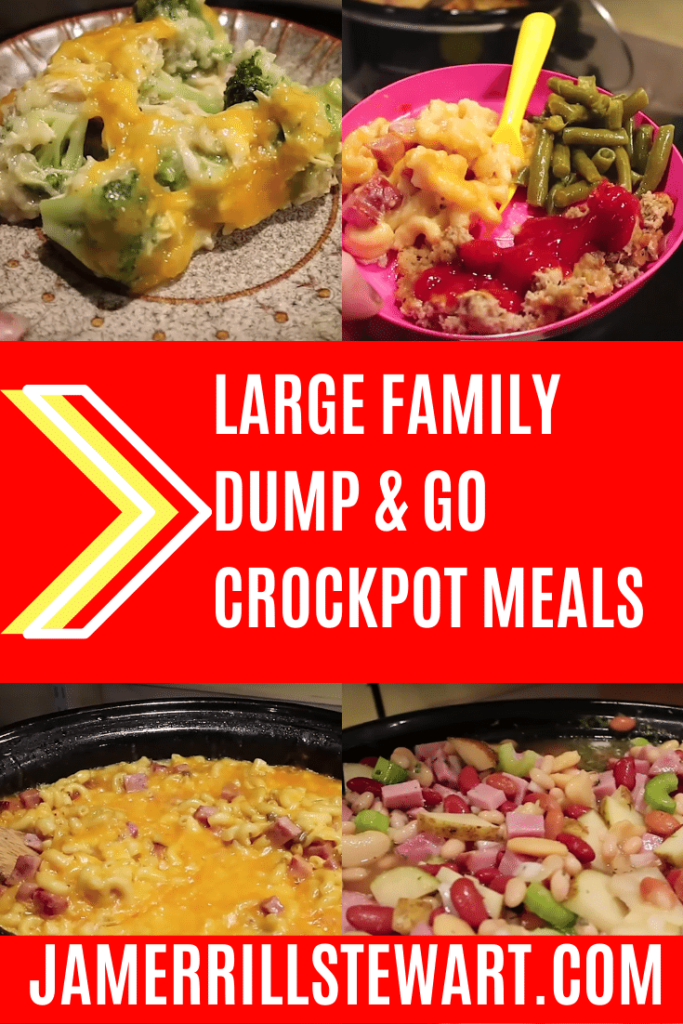 Sometimes us mamas need easy. Yes and amen. There really is nothing easier than dumping food into your crockpot, turning it on then coming back to a meal all hot and ready for you. Even busy people want to eat good. Let me show you how easy it is plus you can watch me make redemption potato soup when I get a little chop happy with the bag of potatoes.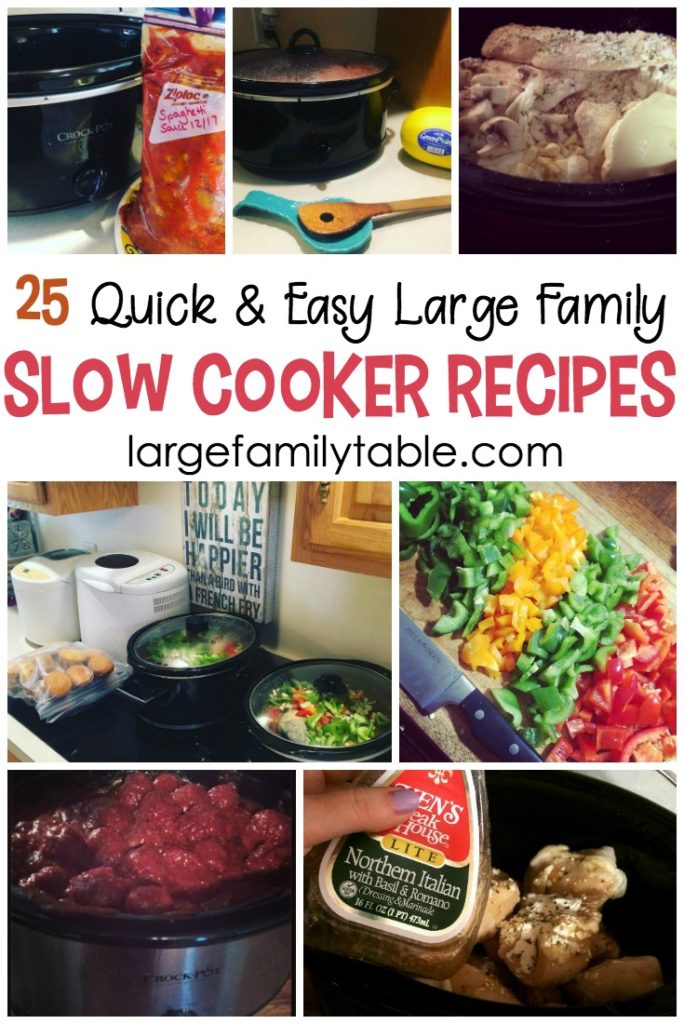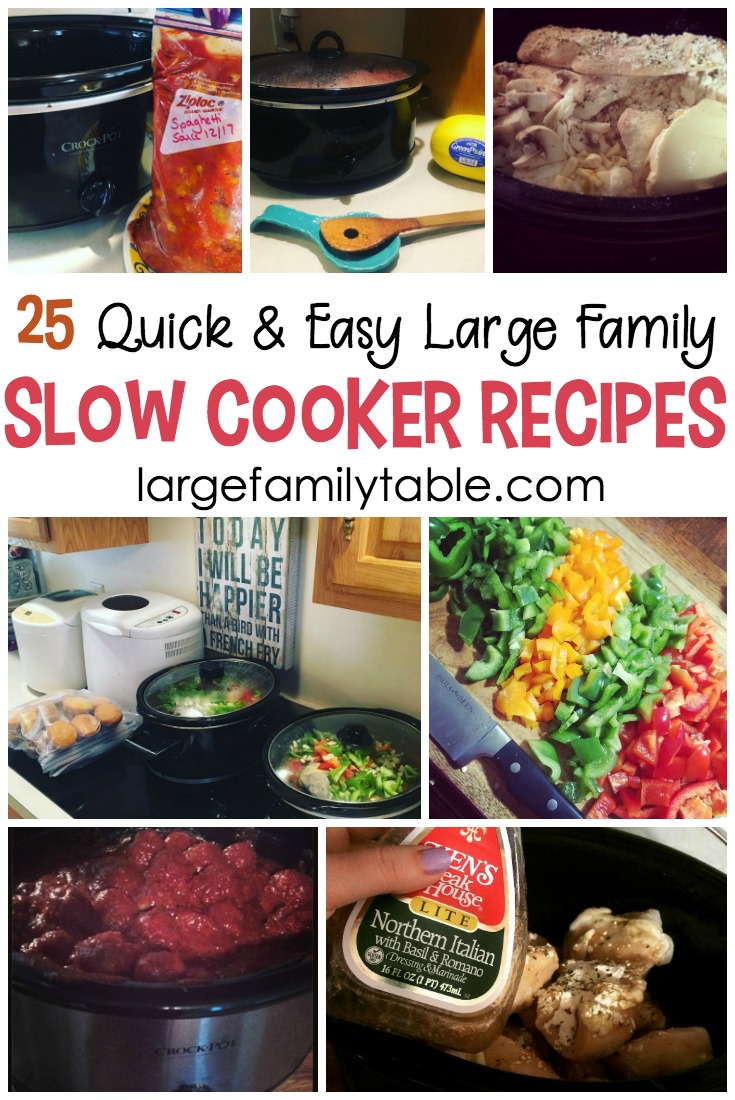 You also might enjoy these 25 Slow Cooker Meals for Large Families, here!
Don't miss my new large famliy dump & go Crock Pot Meals video to see these slow cooker recipes in action – woot!
Large Family Dump & Go Crockpot Meals Recipes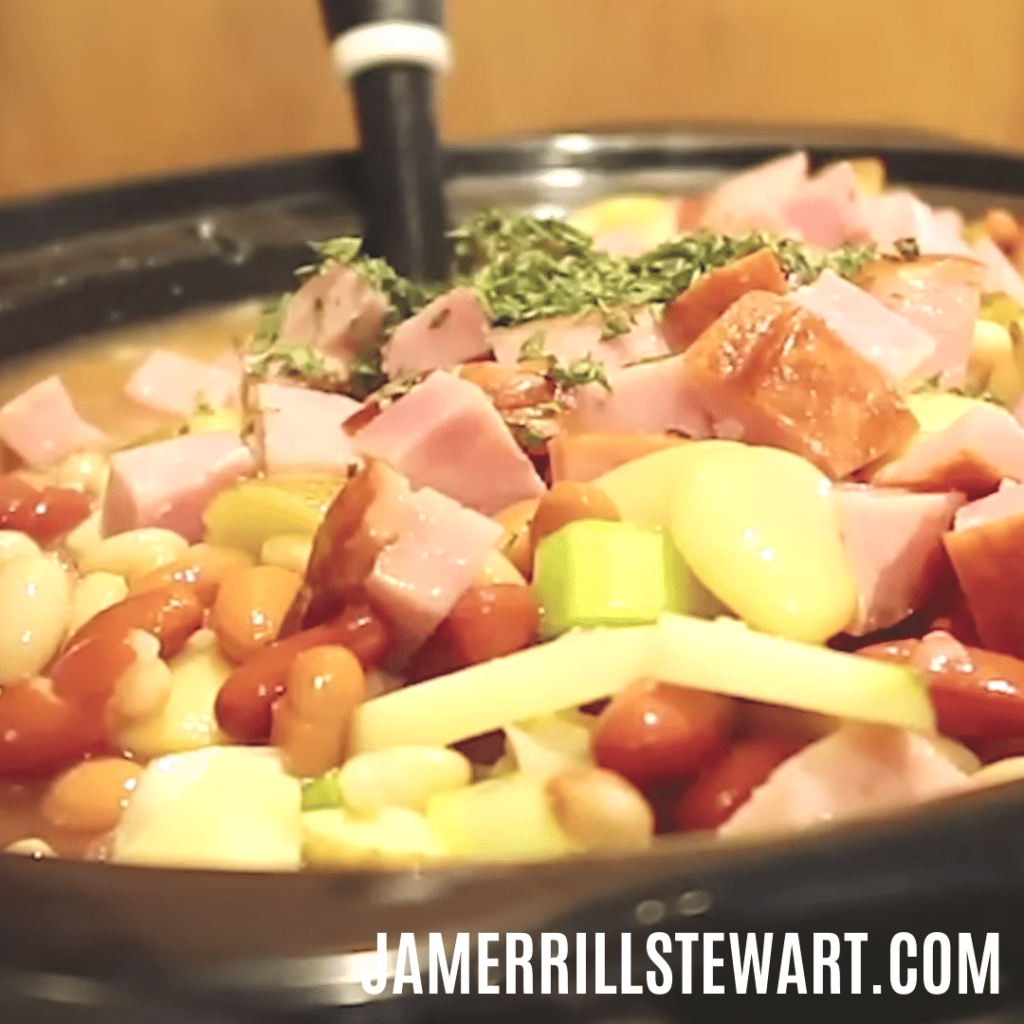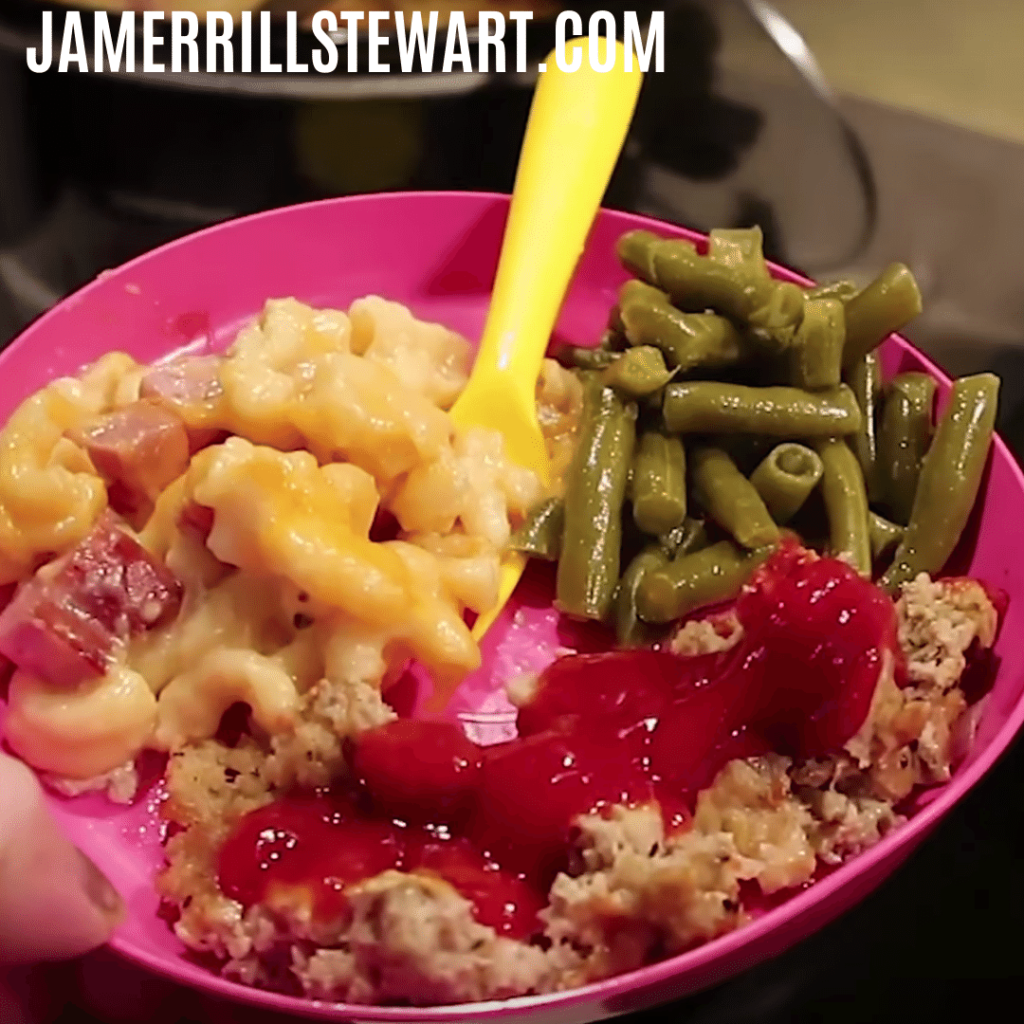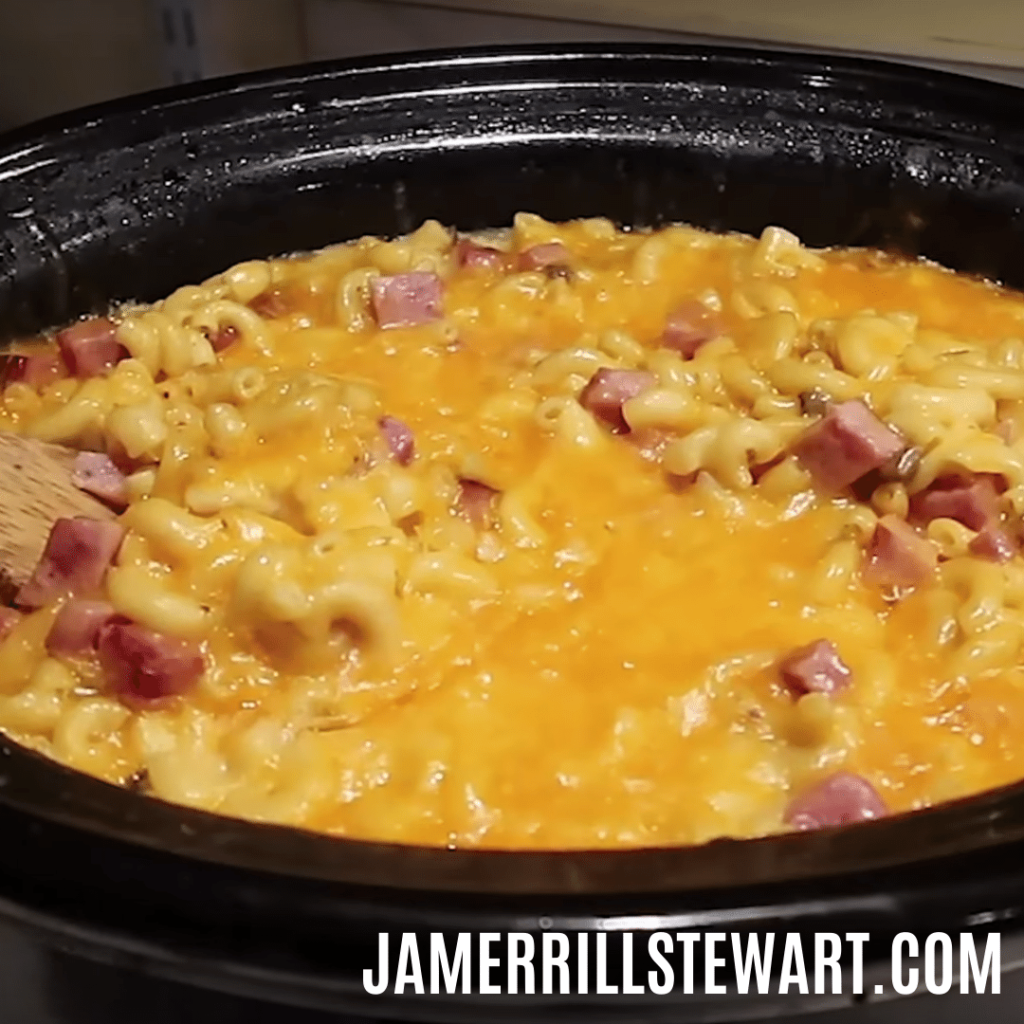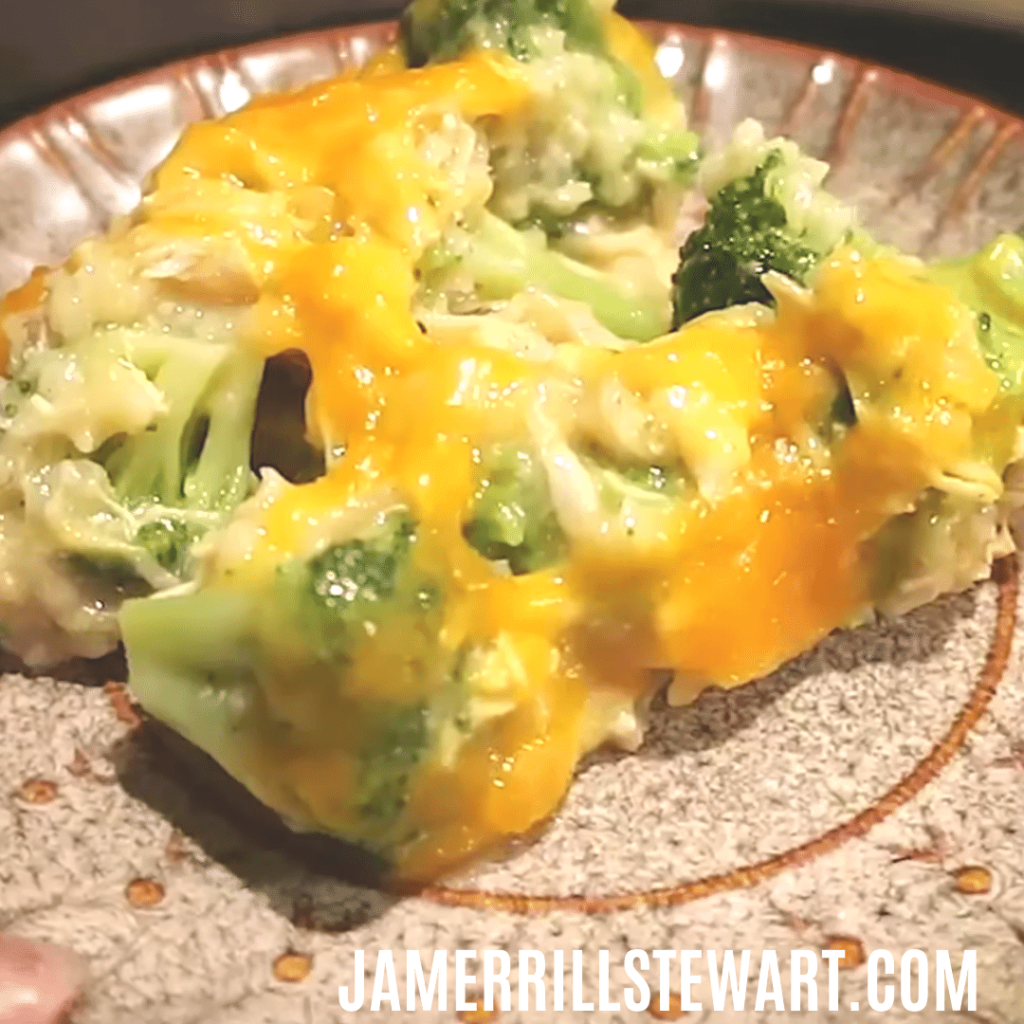 LOOKING FOR MORE EASY RECIPES?
You need this huge large family freezer meals collection because you have a lot of people to feed every. single. day. They always seem to want breakfast, lunch, and dinner (don't forget the snacks!) and they always look to you for all this food.