Large Family Electric Pressure Cooker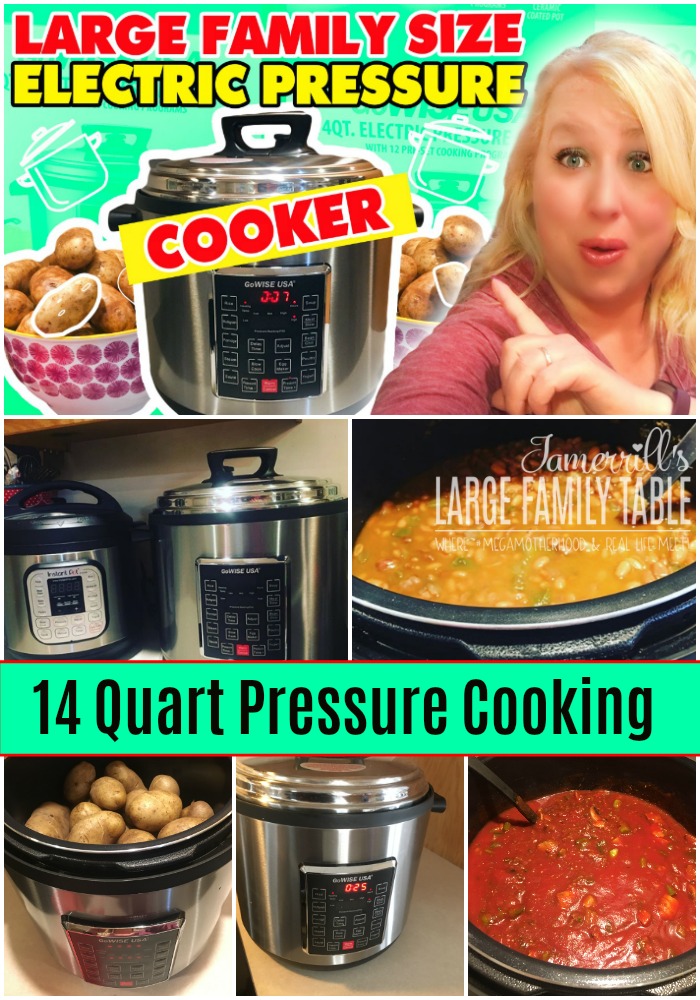 This post contains my Amazon affiliate links. Here's my full disclosure policy.
Several ladies have requested more large family electric pressure cooker vlogs and recipes, which I am pleased to slowly be rolling out. I've gotten to know my 8 quart Instant Pot over this past year. I love using it on my large family freezer cooking days!
In recent months I've wanted to add in a 2nd electric pressure cooker. I couldn't find what I wanted in the Instant Pot brand name so I went on the recommendation of another large family mom of 9 and bought the Go Wise 14 quart electric pressure cooker. She has also had this 14 quart model for over a year and does all kinds of fun large family cooking with it.
Since I filmed this electric pressure cooker unboxing I have LOVED this new (2nd) Large Family Electric Pressure Cooker. I've cooked potatoes (for tons of freezer mashed potatoes), dried beans, ground beef, frozen chicken, big batch spaghetti sauce, and corn on the cob with thus far! I'd say we've been getting to know one another very well over these last few weeks.

Here are my Amazon affiliate links for the 8 qt Instant Pot here and the 14 qt Go Wise Electric Pressure Cooker here.
Large Family Style 14 Quart Electric Pressure Cooker | Large Family Table
Click here to watch the full Large Family Style 14 Quart Electric Pressure Cooker vlog!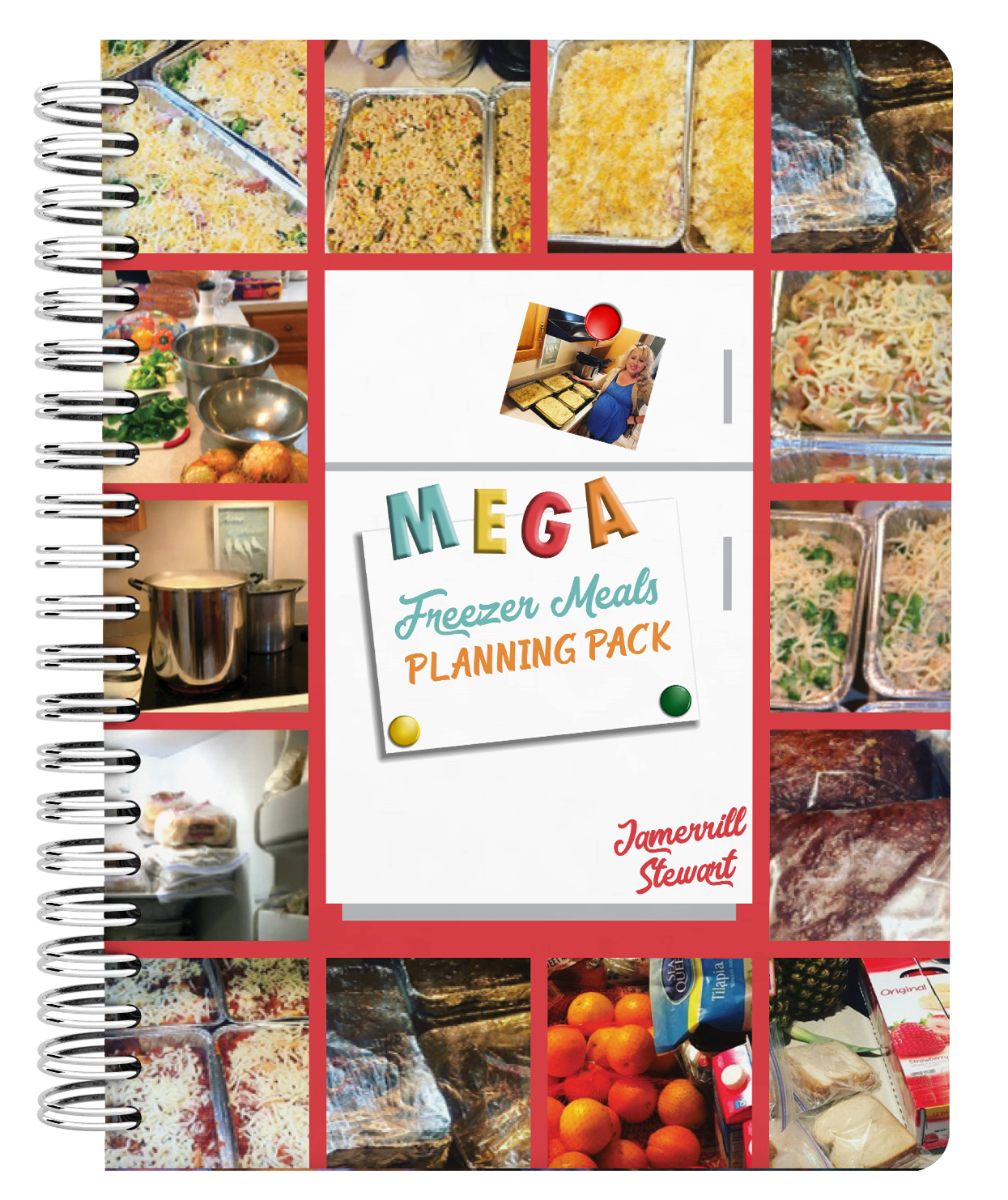 Here's where you can sign up for my free Mega Freezer Cooking Planning Pack!